exploring
luzon
Beautiful places around Manila Phlippines

Staying
in
Manila
in
Luzon
Greenbelt is located in Makati the most modern and popular neighbourhood in Manila, Luzon. During my fist visit to Manila I stayed in Prince II Contadent Hotel in Makati.
Makati has a number of modern shopping Malls including Glorietta, Greenbelts & Century Mall.
Greenbelts has a number of top end quality restaurants including Peoples Palace, Cafe Havana and .
Hyperlink
Things
to
explore
in
Makati
Ayala is one of the richest family in the Philippines owns a number of shopping malls and Ayala Museum as well. Makati is a center cultural activities, high life, night life and clubs Burgos Street is a must visit location for night life lovers, as the street is notorious for a number of night clubs and bars.

Even exploring Makati on the street is enjoyable experience, and the streets are well kept and there are number of high rises with offices, art galleries, museums and shopping malls.
Exploring
Intramuros
Intramuros is the heart of cultural history of the Philippines containing number of historical buildings dating back to sixth century.
Walled city of Intramuros is the heart of history and early occupation by Spanish in this part of the world. Early Spanish explorer Magellan reached The Philippines in search of spices. The ships carried Christian missionaries who brought Christianity and setup up mission and cathedrals including St. Augustin Church in Intramuros. The church building contains

Daily
Dose
Of
National
Geographic
Every day, experience amazing photos, videos and stories
from around the globe in our new Nat Geo View app.
download
Delivery
by
courier
fashion
store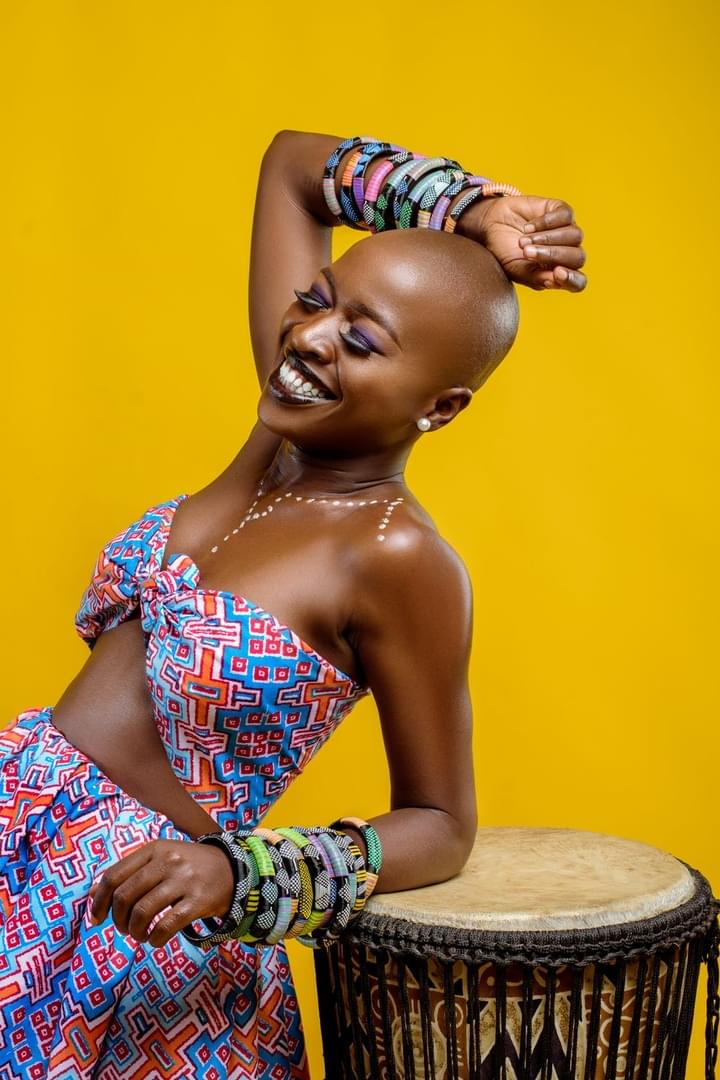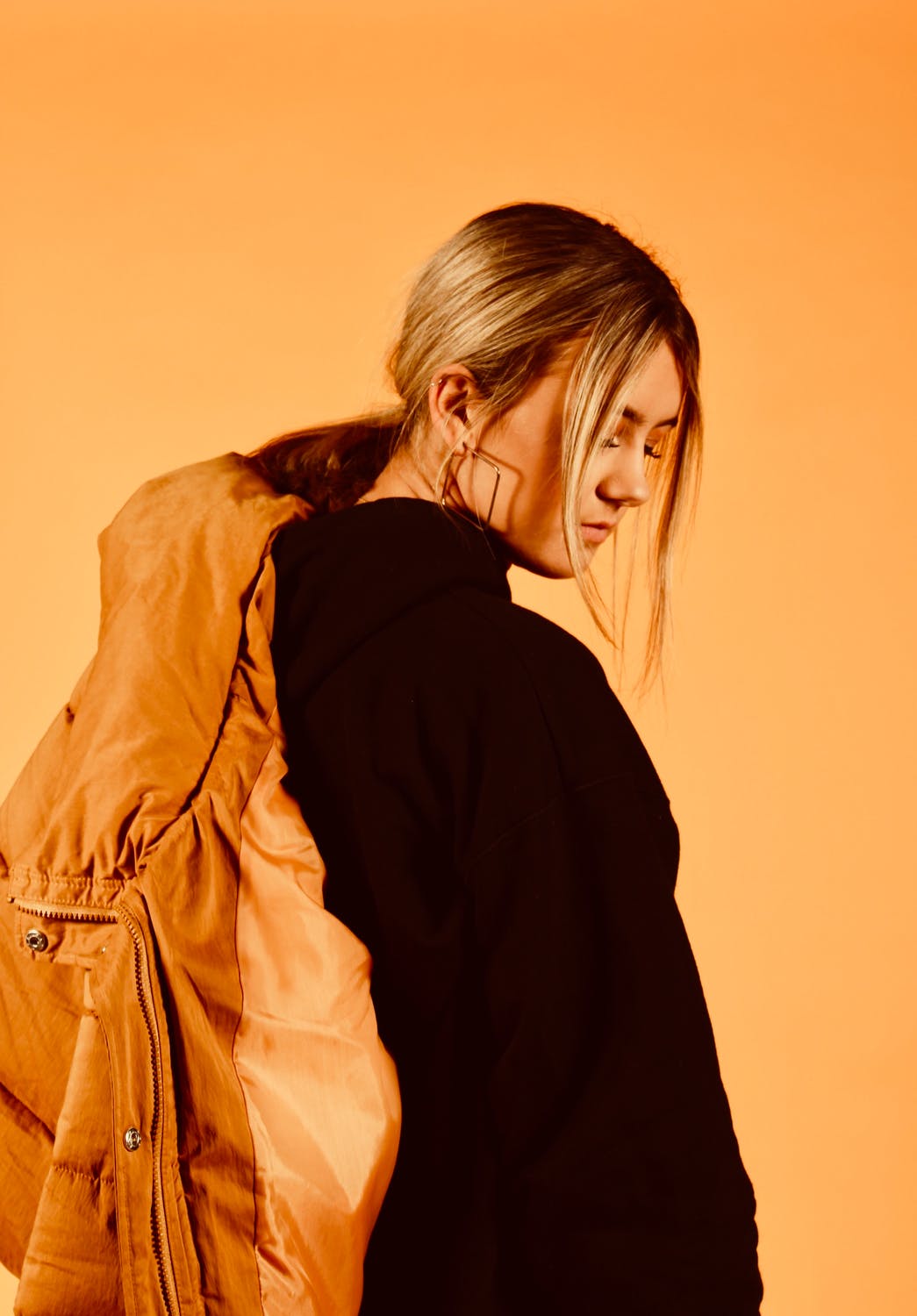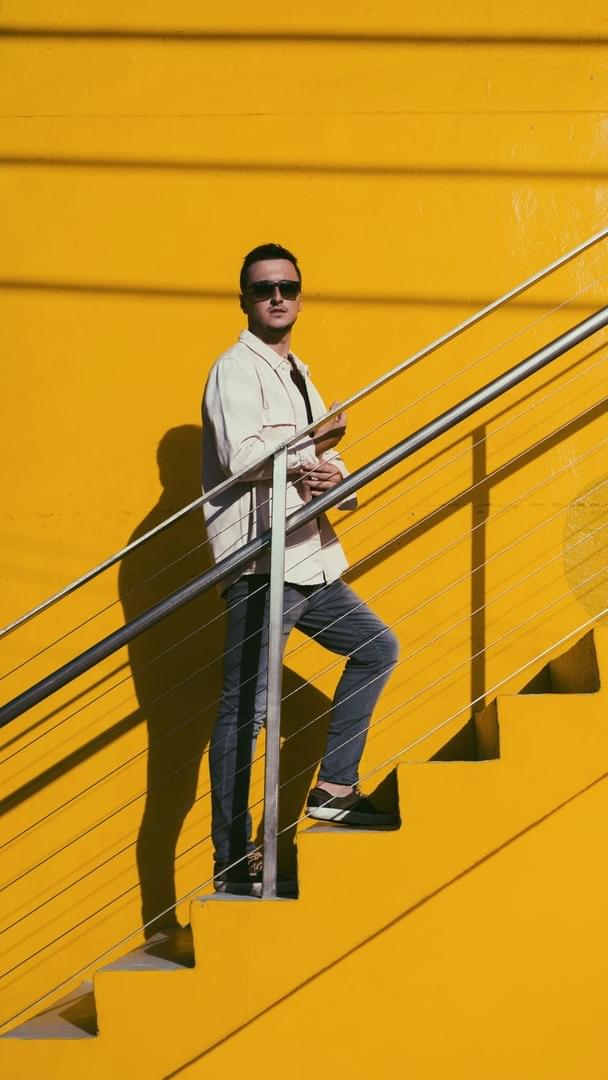 Have you ever wished you could just make something appear? You know, some cough drops when you're sick. That comfy chair you were eyeing at the mall. A pair of jeans to wear out tonight. Some delicious take-out food that won't deliver. If only there were a pick-up and delivery service that could make your wish a reality. You're in luck. Enter Taskers. They'll run all of your errands and deliver everything straight to your door.